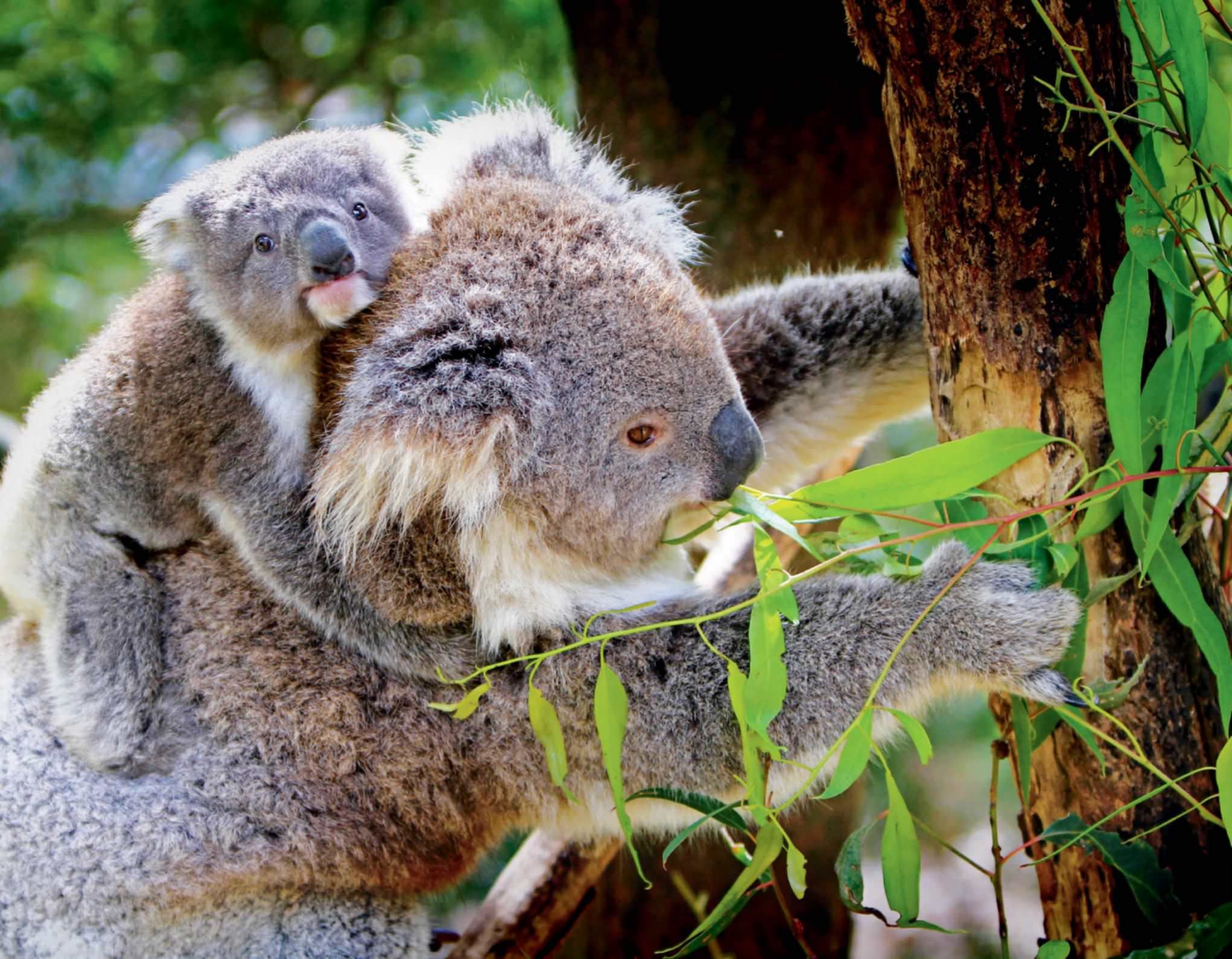 The end of the year is so close that we can literally reach out and touch it.  Many of you might be asking, "Where did the year go"?  I know because I'm asking the same question.
You're probably already thinking about the New Year, and saying that it's going to be "your year".  Many of us are on the same page with you.  Sometimes, it seems like you don't get a break because it's always one thing after the other, and you always hope/pray that the incoming year will be much better than the outgoing.
You may feel like you failed yourself this year because at the beginning of 2018, you were so gung-ho about the list of things you were to accomplish and the "resolutions" you made; however, you didn't accomplish many of the things on your list, if any.  Oftentimes, we make unrealistic lists.  We may say, "I'm going to lose 50 pounds in three months" or "I'm going to exercise an hour every day" or "I'm going to change my diet" or "I'm going to stop shopping" or, or, or.
Whatever plans we make for ourselves, let's make sure they are obtainable.  Otherwise, you go in setting yourself up for failure.  However, you have to start somewhere.  Just remember to start slow, and build a little more each day until you get to where you're trying to go.
However, if you are serious and sincere about your list, but are often a procrastinator (like so many of us) or lack the drive and ambition to accomplish those tasks on your list, you may need a "buddy".
A buddy is someone who holds you accountable, and will check on you to see if you're truly doing the work or they may participate with you.
For instance, I have some buddies who hold me accountable for my blog.  They don't know it, but sometimes, I have a lot going on and don't really feel like doing what it takes to write.  However, when they ask me where is the current week's post, they make me kick it into gear, particularly, when I've said that I'm going to make weekly posts.  At that point, I realize I have to follow through.  Trust me, I'm grateful for their gentle "push".
Now, if you want me to be a buddy, it has to be something I can actually do.  My son wanted me to buddy up with him on a no carb/no white sugar diet.  I told him "no" because I knew I wasn't ready to make that type of commitment.  I did, however, tell him that I could lend my support by encouraging him, but it was going to take too much effort for me to change things around because I currently have so much on my plate.  That's why it's important to team up with the "right" buddy.
You want to start working out, grab someone who has the same interest — perhaps, someone who is already exercising.  Want to start a new diet?  Before doing so, do you research.  Is this the right diet for you?  Will you stick with it?  Talk to someone who has already tried it and find out whether it was successful for them or not.  If it was, then, ask them can they mentor you.
Whatever your plans/goals are, start off by writing a "realistic" list, and always, always ask for help when and if necessary.  Don't ever be afraid of trying for fear of failure.  Fear is not an option or you'll be stuck in the same place for the rest of your life and then look back and say to yourself, "I should have done this, that or the other".
Grab your buddy, and go for it!
You can do it!
Don't be afraid — you got this!
Because,
#GurlYouGotItGoinOn
Love ya,
Grace
P.S.:  I now have a podcast that is featured on Spotify as well as Apple Podcasts and a few others, which you may find under

Grace Deveraux

or

"Take A Leap With Grace."

 Also, you may find me on Instagram @Gracedeveraux.  Please stop by and check out what I've been up to. 😊