My post is a day late because the original blog just didn't "feel right", so I had to go back to the drawing board which, I have to admit, was more than a little frustrating.  However, it's extremely important for me to make sure that I'm posting about the right topics at the right time; otherwise, what's the point.  While wrestling with myself and my thoughts, one of my friends texted me because she didn't see a new post for the week.  I told her my situation, and her response was "It's not good to have you (people) waiting and wondering either".  I had to laugh when I read her message, but she has absolutely no idea what those simple words meant to me.  My best friend told me that she is a captive audience member now.  My other closest friend is constantly coming up with marketing ideas.  One of my coworkers is always saying, "You need to do something with this".  There is another person, whom I've never met,  that follows me weekly and leaves kind comments.  One of the members of my church also follows me faithfully. What none of these people understand is that they keep me going by their support, kind words, and suggestions; I will be forever grateful to each and every one of them.
In favor of today's post, I searched for songs that were geared to women's empowerment.  In doing so, I came across the lyrics to "This Girl Is On Fire" by Alicia Keys.  Some of you have probably listened to it a million times but, until now, I had never heard the song in its entirety.  The words are absolutely beautiful and oh, so powerful.  I've included a small portion of the instrumentals for you to take a listen to and, perhaps, even sing along.
While being on FIRE, you must be bold in your statement towards life.  You have to learn how to put fear aside as you accomplish those things that you are passionate about  — no matter what it is and regardless of whose support you have.  You have to keep going; somebody is depending on your gift to the world.
You must be on FIRE:  as you fight for that relationship that's worth saving; and advocate for your children (because who knows them better and will fight harder than you) all the while loving them unconditionally; and by being a voice in your community and/or place of employment.  Let your FIRE burn, burn and burn some more; don't let your circumstances extinguish it.  In other words, don't be robbed of your FIRE.
Unfortunately, there are times when your FIRE dies a slow death because you feel the need to be all things to all people at all times, and you are literally burned out by the cares of this life.  You've never unplugged, and taken time for yourself — ever.  You don't say "no" because you don't want to disappoint anyone or have people angry with you, even though you're dog tired from life's hustle and bustle.  People have sucked the life out of you and drained you completely dry, and you've allowed it.   Then, you become secretly resentful, but you plaster on your happy face anyway and say nothing.  STOP RIGHT NOW!  Do you really think your mission on earth is to take care of everyone and everything except yourself?  I guarantee you that if you weren't here to do those things, the people who you permit to run you ragged would figure it out — been there, done that!
Let's relieve some of that anxiety and pinned up stress that you've been carrying around.  I want you to grab your microphone or your make shift microphone by the way of your brush or broom or whatever you choose, and sing your heart out as you release those endorphins.  Don't be concerned about not hitting the notes (Lord knows I can't carry a tune in a bucket, as the old folks used to say and Simon Cowell would probably chase me off the stage, LOL); just have fun with it.  For those of you who have the vocals, imagine yourself singing at a large stadium or Carnegie Hall in front of thousands and thousands of people.  Now, belt out those lyrics by giving it all you've got.  You feel good, right?
Now, it's time to give yourself permission to recharge — to REIGNITE that FIRE, and I don't mean just having a few sparks here and there.  Trust me, the world is not going to come to an end if you don't do laundry for a day or clean your house or cook dinner or be the maid or act as a 24/7 unpaid taxi driver who doesn't even  get a simple "thank you".  Believe it or not, it really is okay not to be "Wonder Woman".  Whew, what a relief!
I want you to exhale and let out that deep breath that you've been holding since forever.  Gurl, you know you're mentally and physically exhausted, and have been for years but you've pushed yourself for other people day after day, week after week, month after month and year after year.  Today, put everyone on notice that there is a new sheriff in town, and that you are no longer going to continue neglecting yourself.  Yes, they are going to pout and ask what are they going to do.  You simply say, "Figure it out".  That's not being rude.  It's just saying that you care enough about yourself to take care of you.  Don't allow them to make you feel guilty about hanging out your imaginary do not disturb sign.
I want you to LIGHT the FIRE that you once had and as you come in contact with other women, IGNITE their FIRE as well.  Don't feel inferior or intimated , but rather focus on the lives that will be changed as we encourage and support one another.  No matter who you are or where you've come from or your social status or your race, the bottom line is we are WOMEN who should come together to BUILD UP and not TEAR DOWN.
I'm on FIRE, and plan on motivating other women to catch on FIRE too.  What about you?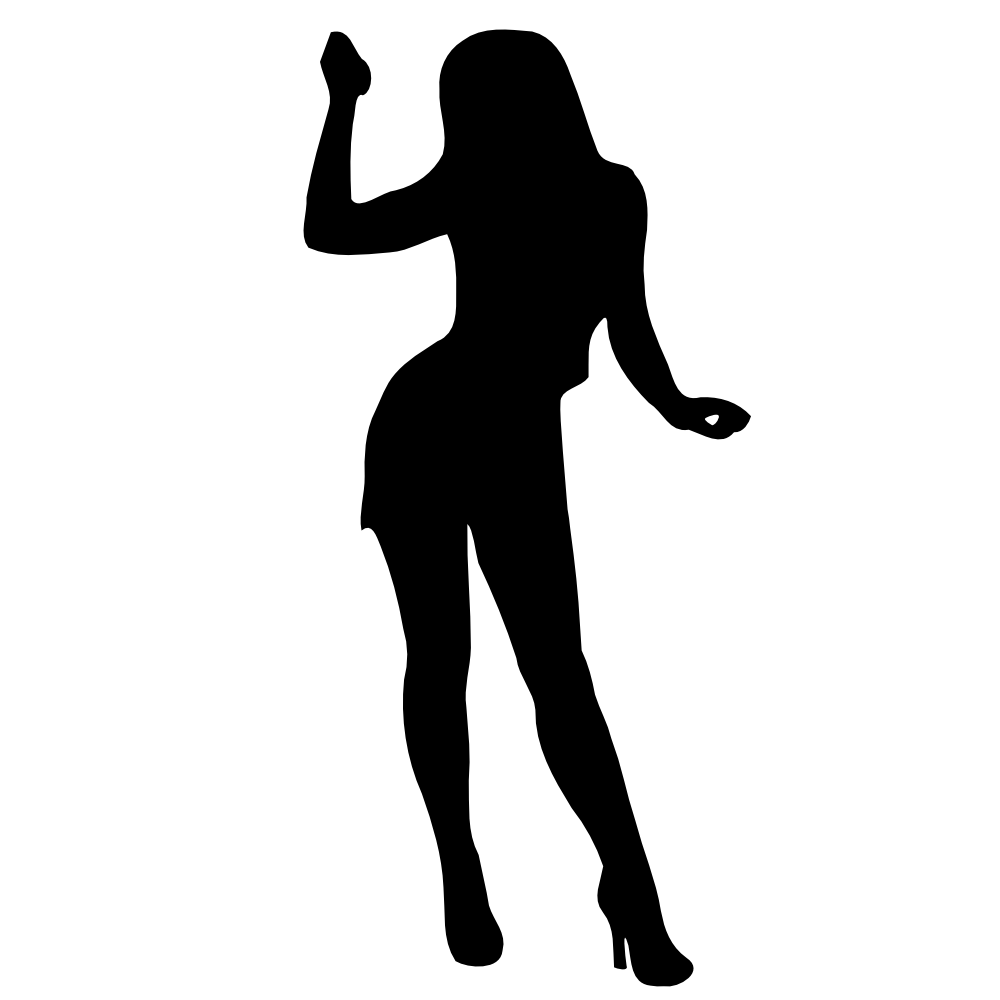 #GurlYouGotItGoinOn
Love ya,
Grace
P.S.:  I now have a podcast that is featured on Spotify as well as Apple Podcasts and a few others, which you may find under

Grace Deveraux

or

"Take A Leap With Grace."

 Also, you may find me on Instagram @Gracedeveraux.  Please stop by and check out what I've been up to. 😊