How many of us are carrying around those "secret" things that we keep on the down low from the world?  We haven't shared these secrets, even with our best friends.  Is it because we are ashamed or is it because we don't want to be judged or is it because we know better?  Hmm?  Food for thought, right?
We, as society, have become so accustomed to seeing others faults or failures that we conveniently go blind when it's time to look at ourselves.  Hence, we continue to do those secret things over and over again, even though we feel bad about it (most times).  Sometimes, those secret things can lead you down a path that you don't want to be on as you try to figure out how you got there.  Trust me, I can write a book on this one.  Over twenty years ago, I had a secret, and it cost me so much (mentally).  I tried to fix the secret by doing what I thought was best; however, it only made things 100 times worse.
It's high time that we stop focusing on others shortcomings and take a look at our own.  If we are doing the same thing year after year in secret, it's time for a change.  As the saying goes, "What's done in the dark will come to light".  You can only hide for so long before you're found out — your secret is not always safe.
What am I saying, you ask?  Stop living a double life.  Let me tell you that you will feel so much better when you come clean and blow the whistle on yourself.  You don't have to share your secret with anyone, if you don't want to.  You do, however, need to be honest with you.  Being honest takes a lot of bravery because it's quite scary to look at our own flaws, but let's face it — we all have them.  Self reflection is difficult because we are afraid of what we will see — what might be broken that needs fixing.  However, to overcome and to be a more happier healthier you, it must be done no matter how painful.
Remember, you may be able to hide from everyone else, but you can never hide from yourself.
Blow the whistle!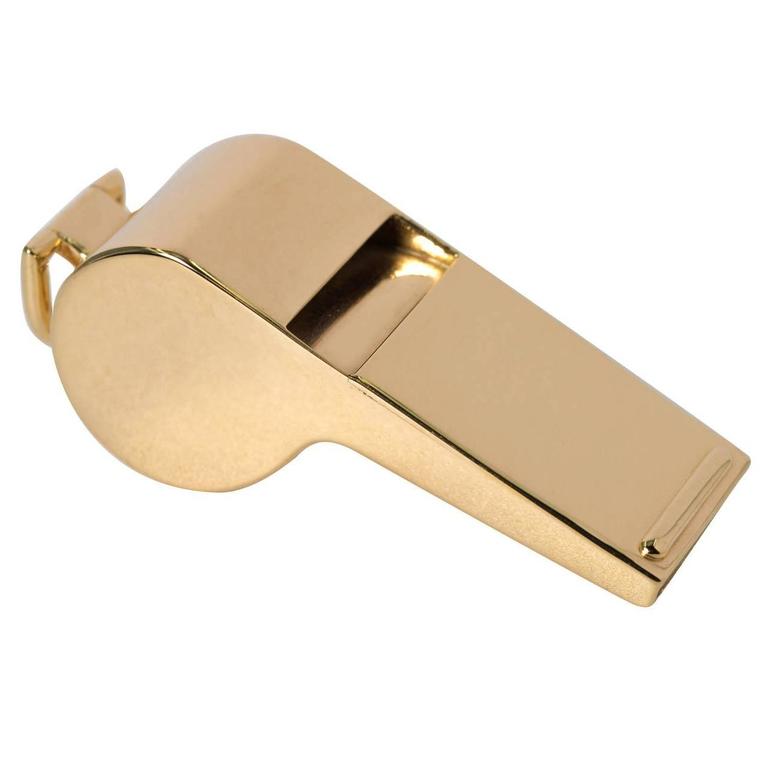 I don't care what you've done in life, what side of the tracks you're on or have come from, your social or economic status, I want you to always remember that:
#GurlYouGotItGoinOn
Breathe it!
Feel it!
Live it!  
Love ya!  Have a great day — Grace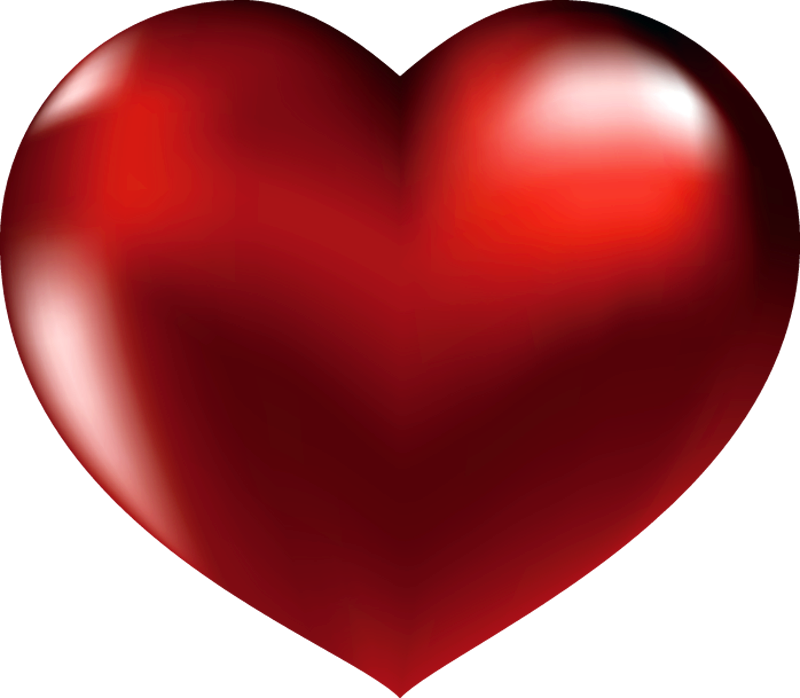 P.S.:  I now have a podcast that is featured on Spotify as well as Apple Podcasts and a few others, which you may find under

Grace Deveraux

or

"Take A Leap With Grace."

 Also, you may find me on Instagram @Gracedeveraux.  Please stop by and check out what I've been up to. 😊